| | | |
| --- | --- | --- |
| 27 June, 2018 | a | 7 July, 2018 |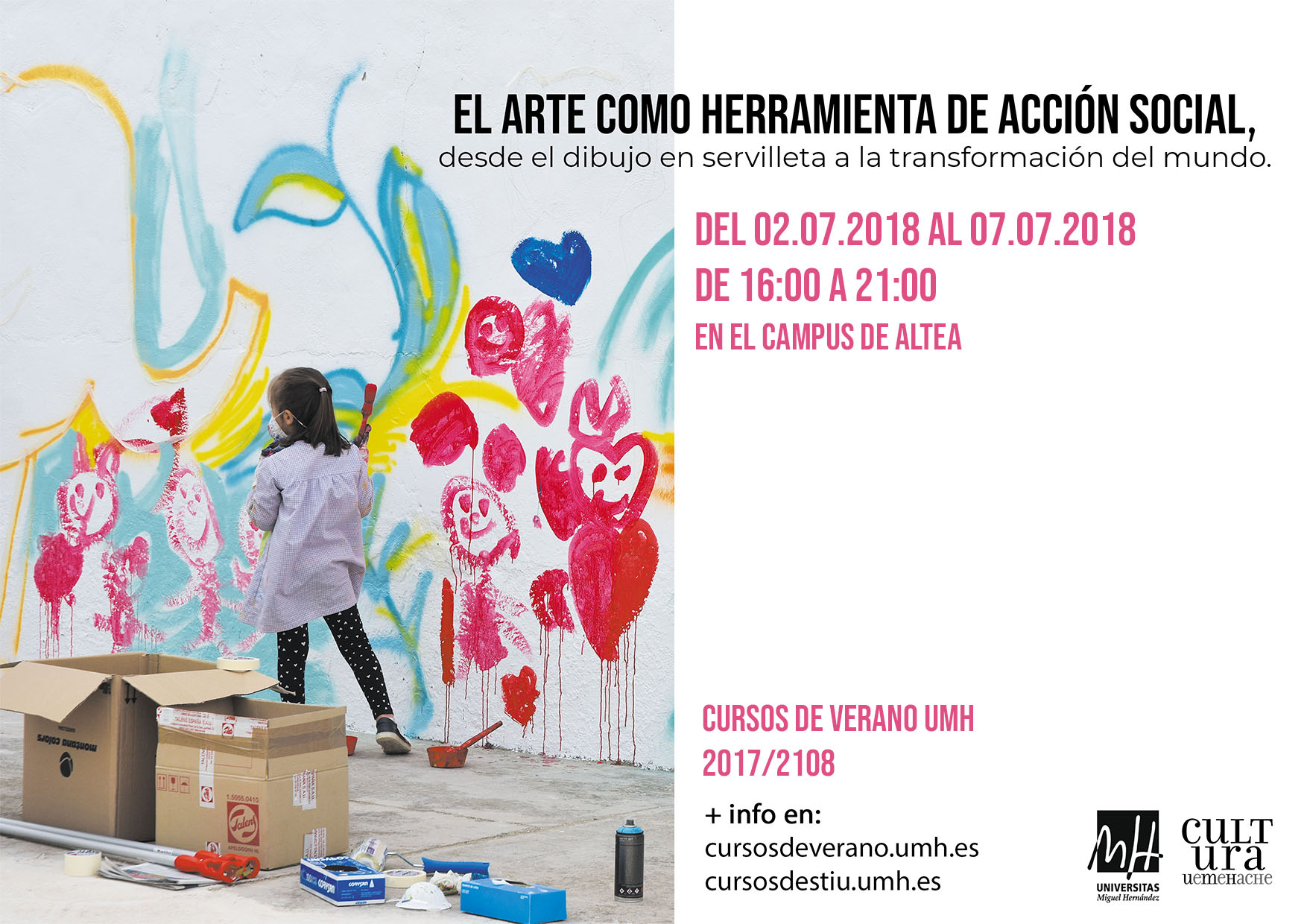 Course objectives
– REFLECT ON THE GROUPS AND PERSONAL MOTIVATIONS OF EACH STUDENT.
– DEVELOP CHANGE ENGINES ON A SMALL SCALE.
– GIVE TOOLS AND CREATIVE METHODS.
– BRING FROM THE REFLEXIVE PLAN TO THE PRACTICAL THE MOTIVATIONS, TRANSFORMING THEM INTO ACTIONS.
Pre-enrollment: 25/04/18 thru 02/07/18
Registration: 25/04/18 thru 02/07/18
Duration: 02/07/18 thru 07/07/18
Hours: 25
More information in this link.